11/30/2009
Flip Winter the Bird with Your Very Own Vegan Boots! »
Put your sandals away kiddies, winter is here! That means it's boot season. Don't let all the Uggs and leather boots get you down, there are plenty of vegan boot options. Where? I'll tell you where! I've searched online and compiled a brief sampling of some of the superfly options available. YOU'RE WELCOME.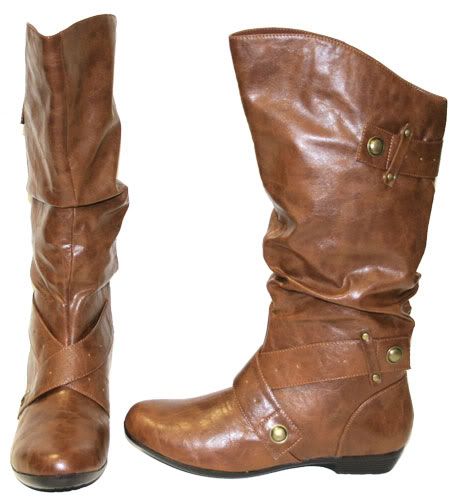 First up, Madden Girl Cazino tan pleather slouch boots from Alternative Outfitters. Clocking in at a lean $69, these boots are dope and I want them. Moving on!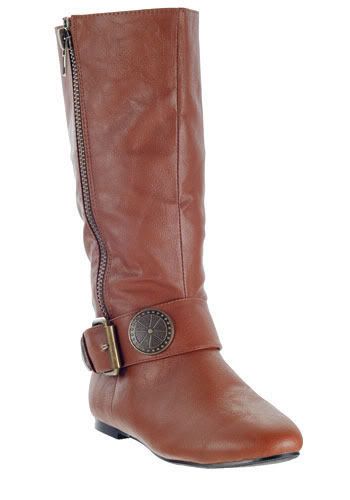 I present, the westward bound boots for $54.99 from ModCloth. If you are concerned you can't pull these off, STOP BEING CRAZY.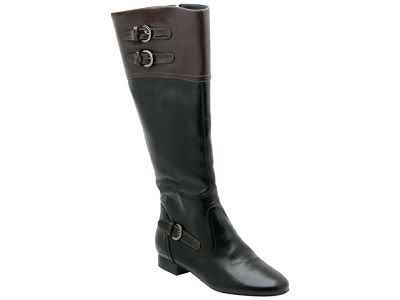 Next, we got the Narmada boot on MooShoes. For $165, these riding boots can be yours! And you can pretend you own a horse! A rescue horse you saved from a life of misery in the rodeo! It'll be great.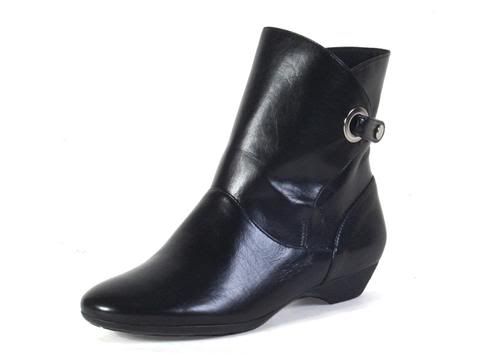 Let's move on to "booties" as they're uncomfortably called. Vegan Chic has the Narmada boot from Neuaura for $124.99. If you don't think these are awesome, you are crazy and I feel bad for your whole family.

On the cheaper side of booties (that's what she said?), here is a lovely pair of boots for Go Jane: the leatherette buckled ankle boot. These bad boys are only $17.70.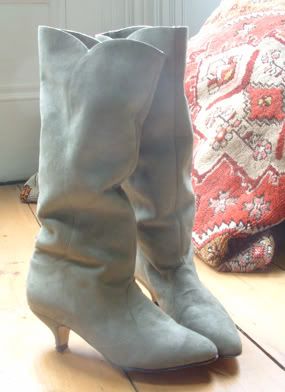 For my last act, I am leaving you with an amazing pair of boots you cannot afford. Unless you can afford them in which case, let's get married! I'm an excellent cook and I'm great in bed. These boots, named Finn (the picture is actually of an older model with a different name, but it's the same), are made by my favorite vegan shoe company of all time, Beyond Skin. They are 100% vegan AND they are supercool about production, like no sweatshops. As it says on their site, "fret not, no humans, animals or small children were harmed in the making of our shoes." The problem isn't the shoes, it's the damn U.S. dollar! It sucks! We can't compete with the British pound! So the boots are £ 224 and according to google, today that is $368.50. Yowza. Actually, that's not HORRIBLE. They last a long time. Anyway, buy them for me! Yay! It'll be great.
∞ posted at 13:56 by youtalkfunny