12/08/2009
Megan Rascal's Super-Fast, Super-Easy Lentils and Couscous »
Here ye, here ye! A delicious meal you can make in under 20 minutes! Under 10 if you practice. Yes! It is true! I eat this about once a week and I love it. You will too.

First I want to give mad props to couscous—I love you, man! I know people aren't supposed to say stuff like this but I'm an excellent cook. I just am. Deal with it. But something is wrong with me! I am incapable of cooking rice. It's actually pretty impressive, I fuck it up without fail. Not only do I consistently burn the rice on the bottom of the pan, it always boils over and gets weird rice goo all over the stove.
Like I said, impressive. But guess what? I do not care anymore! Why? Because couscous is here to save the day! That shit cooks in FIVE MINUTES. Even whole-grain couscous! Screw brown rice with its 40-minute simmer time! Whole-grain couscous is high in fiber and still takes just five minutes to cook (you know, after you boil the water).

Ok, let's get started. Ingredients:
Couscous (I recommend whole-grain)
1 can Amy's lentil soup
2 cans beans (whatever kind you like, I use kidney 'cause that's my fav)
Garlic and/or onion
Salt and pepper to taste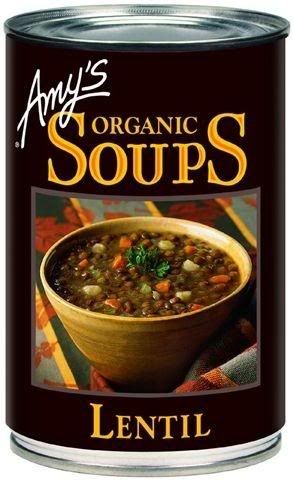 Boil your water and cook the couscous as described on the box. It's easy.

Now, chop the garlic (and/or onion) and sauté it in a pan over medium heat with a splash of olive oil. After the garlic has cooked a little, add the can of lentil soup. Let some of the liquid simmer off a bit. Then rinse your beans and add them to the mixture. Add some pepper and let it simmer for a bit. After a few minutes, add some salt and ta da! It's done! Like I said: super-fast, super-easy! Just like me! Yay! Enjoy.
That, my friends, is it! There are other things you can add, it's basically whatever you happen to have in your kitchen. Fresh basil is always a good idea. Try adding corn—trust me, it's good. Zucchini and tomatoes are also pretty good! But it's damn good with the few ingredients I listed above.
∞ posted at 10:11 by youtalkfunny