09/23/2010
YOU GUYS! Our beloved VegNews is moving offices from the chilly willy Outer Sunset to the bright and sunny Mission District, and we couldn't be more stoked! It's now that much easier to visit and harass them! Woohoo! But before they move, they're getting rid of tons of great vegan stuff. Cookbooks, vegan goodies, office furniture, kitchen appliances, shelving, lamps, and alllllll sorts of good stuff. It's definitely worth a trip out there! Make a day of it and swim in the ocean (IF YOU WANT TO DIE). Details on the flyer above, see you tramps there! 
∞ posted at 17:08 by laurahooperb
12/18/2009
A Vegan Etsy Christmas »
Etsy has many vegan items for sale but guess what, they also have a whole vegan section (go over to vegweb.com for a chance to win a VeganEtsy grab bag!)! Their motto is, "we read ingredients" which is great because I HATE READING. So just for you, I searched all through this section to find some lovely Christmas gifts! Yay, I'm the best! Whether you are looking for presents for your favorite vegans or a vegan looking for presents for your fam, there is something on Etsy for everyone. Let's check it out!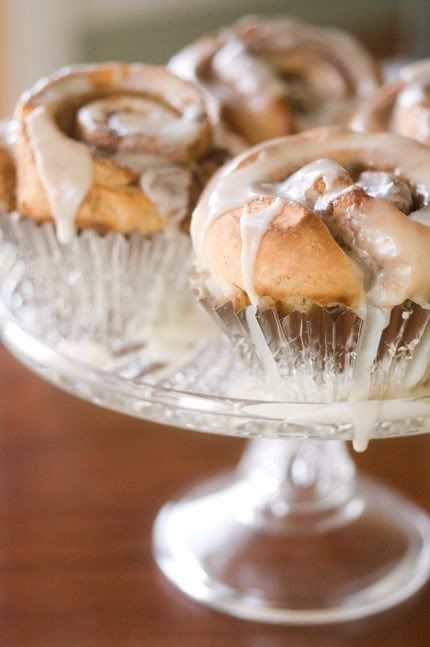 First, Etsy has a plethora of vegan baked goods available! And vegans will do CRAZY SHIT for vegan baked goods, let me tell you! For real, if you are trying to seal the deal with your vegan crush, order a half dozen of these jumbo vegan cinnamon rolls and I guarantee you're in there! Jumbo vegan cinnamon rolls from thecupcakemint for $25.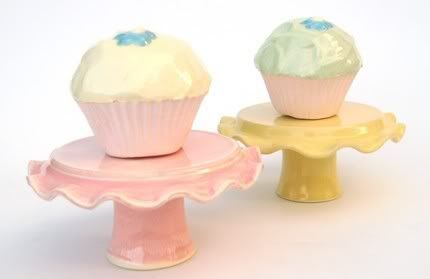 If you have someone who's more into baking, say a vegan cupcake freak? How about getting them this fricking adorable cupcake stand! Admit it, it's goddamn adorable. This little beauty is from vesselsandwares for $20.
Now, if you are like me and all your friends are suddenly like, "OMG! Let's add more people to the world!" then these super-cute diaper cover bloomers are just what you need. People with babies don't really want gifts for themselves anymore (unless it's like free babysitting) so you can totally just buy something for their kid and call it a day. And I know, it's kind of like you're buying baby underwear, which is a little creepy, but it's totally different because for babies, these are basically pants. Babies have no shame. From Earthgroovz for $11.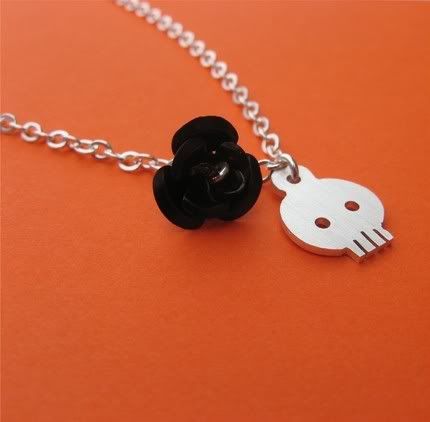 Next we have a superdope necklace, the Dia de los Muertos skull-and-rose necklace from Sparklynn for $25. I kind of love this necklace and the charms are very tiny—tiny charms, so hot right now.

For the traveler in your life (no, I didn't say flaky), how about this cute vegan weekender? All right! Ready to ship from PansyMaiden for $85.

One way we show affection is by keeping people warm (don't question me!) and this neckwarmer will do just that! I mean it says warm in the title. Done and done. The "catch my drift" organic cotton neckwarmer from luxe for $45.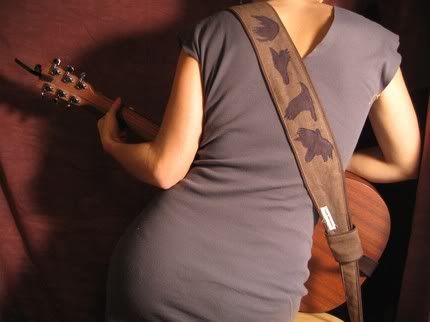 Got a musician in your life? Get them this cool hemp guitar strap! It's got a shweet "flying crow" design. From islandprovisions1 for $48.

And that's what I have for you today! Big shoutout to veganetsy! And happy holidays to all.
[All pictures from respective Etsy stores]
∞ posted at 09:47 by youtalkfunny