02/28/2012
This video features both Breeze Harper and Angela Davis. SCORE! These ladies are so inspiring, their intelligence and eloquence is off the radar. Angela Davis recently spoke at a Social Justice Conference at UC Davis, which Harper attended and asked "about extending compassion beyond humans as part of social justice and making the Occupy movement successful."
The intersections between race, class, sexuality, and gender are so important in relation to veganism, yet we don't talk about it enough! If you haven't yet read Breeze Harper's work, get on that! She is just brilliant. I love her work, which deals with veganism and critical race theory. Did you see her speak at UC Berkeley in November? I did and I bought her book soon after. Don't cry if you missed it, you can watch the video here.
∞ posted at 09:11 by jennybradley
12/03/2009
The Elusive Vegan Peacoat »
For some people, the whole wool thing can be the most difficult concept of veganism* to grasp. Some people find it ridiculous. I find those people ridiculous! A brief internet investigation quickly reveals the super horrible abomination that is the wool industry. I can't even talk about it anymore because it's making me too sad!
The main point I'm making is DON'T BUY WOOL. In the summer, this isn't so difficult. But when it gets to be wintertime, and all the omnivores trot out their winterwear with no regard for who or what it's made of, clothing choices get more difficult. One such difficulty: the peacoat! Oh, the timeless peacoat, that woolen bastard! It is not easy to find good vegan alternatives. Not easy…for normal humans, that is! For Megan Rascal, it's another story! That's right, brothers and sisters, I'm here with a message of peace and non-wool peacoats for this winter season. Let's get into it!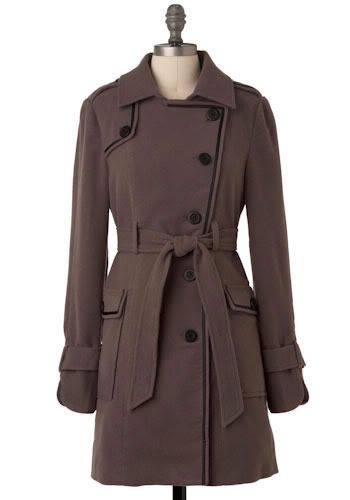 I'm just going to jump in with my top pick, this BB Dakota number from Alternative Outfitters. Look at this mofo. It's THE HOTNESS! It's $72 and hasn't got a lick of wool. Booyah!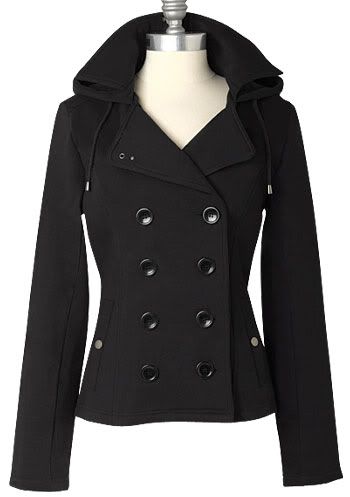 Next, we have a lovely fleece peacoat from Alloy. Remember Alloy? No? Well keep an eye out because they have lots of stuff that just happens to be vegan at very decent prices. This coat is on sale for $49.90. Not bad at all.
Now let's get into some plaid! Wee! Target offers us this shweet plaid number for a mere $69.99. I'm into it.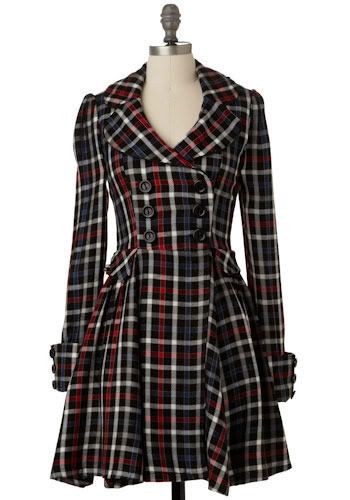 More plaid, this time from Modcloth for $74.99. This one is pretty dope, admit it.
Now this next one I'm specifically including because Zappos saw fit to put this as the beginning of the description: "Show off your smokin' hot bod in the O'Neill™ Blazin Jacket." Smokin' hot bod. All for $68.84. I think I made the right decision.
For the last coat, I'm bringing it upscale again to Theory. Yes, Theory has a non-wool coat for us! It's $395! Yay! But for real, it's Theory. That's for ballers. I like this coat but the first one is still my favorite.

And that's my vegan peacoat roundup! I thank you and the sheep thank you! Yee-ha!

*Screw you spell check! Veganism is totally a word!


∞ posted at 08:02 by youtalkfunny